MS1200 Oil in Water / Fuel in Water Monitor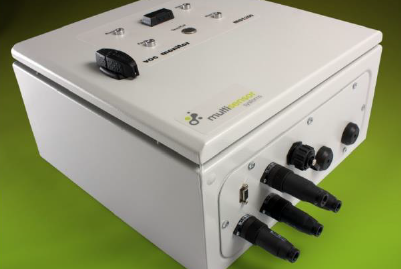 The MS1200 is a VOC / Hydrocarbon Concentration Monitor designed for water supply protection, process control and waste water outflow monitoring. It utilises a contactless measurement technique, sensing head space gases or volatiles providing a measurement system requiring NO REAGENTS OR GASES and with very low maintenance requirements.
The MS1200 is accurate to low ppb concentrations and its wide dynamic range allows it to be used in a variety of environments.
MS2000 Total Trihalomethane Monitor (THM)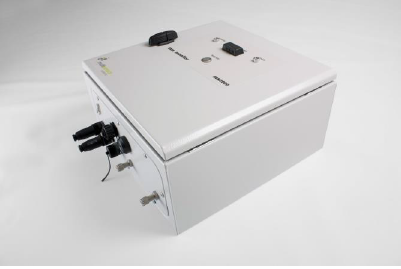 The MS2000-SYS is a Total Trihalomethane (THM) Monitor System designed for potable water applications. It provides on-line, real time monitoring and alarm generation without the need for additional chemical reagents and frequent maintenance. The noninvasive method of operation provides for reliable operation and reduced maintenance.
The MS2000-SYS is accurate to low ppb concentrations and its dynamic range covers the regulatory limits for THM concentrations in drinking water.
MS3500 Ammonia Monitor System for Waste Water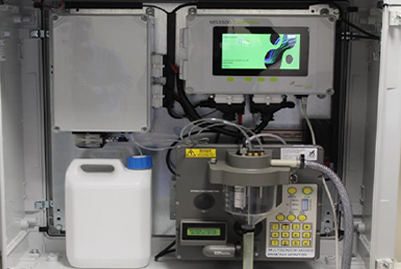 The MS3500 is an Ammonia Monitor designed to measure Ammonia in treated and untreated Waste Water. It provides on-line, real time monitoring for process control, environmental protection and  plant protection in water treatment facilities. The use of a non-contact measurement system eliminates fouling, corrosion of probes and sensitivity to water conditions.
The MS3500 combines innovative techniques to provide a reliable and efficient system for measuring Ammonia in the harshest conditions.